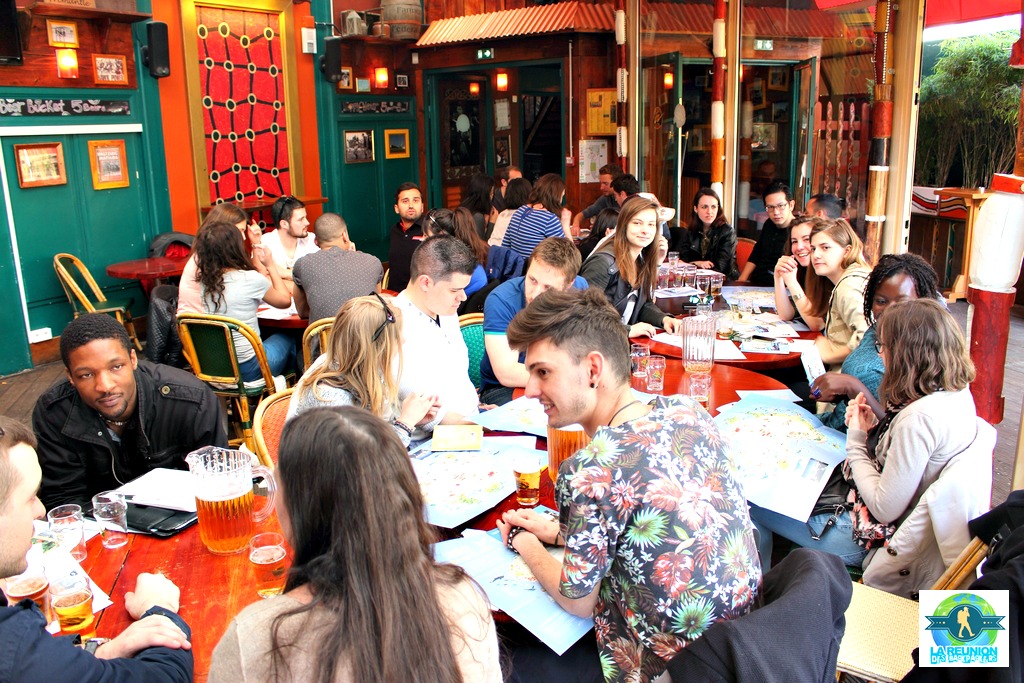 My name is Damien, i am from France. I went in Australia( Working Holiday Visa – 2 years) & New Zealand ( 2 months)  in 2012/2013.  ! I am backpacker and i am very open mind. You can share your photo or video on my facebook group.
I want to share my experience around the world with my Chanel Youtube ! I also organize meeting backpackers in France but i can move in Europe :) ! I hope to see you one day in my journey !
Numbers of Backpackers in my group : 125.000  ( 14th february 2018)
Please respect this 3 rules :
– Only in english
– No Spam
– No marketing post
Thanks a lot !
Country: 
City of Australia :
City of New Zealand : 
Other Australia Group :
Other New Zealand Group : 
National Park in Australia :